The Return of the NWA Showcase?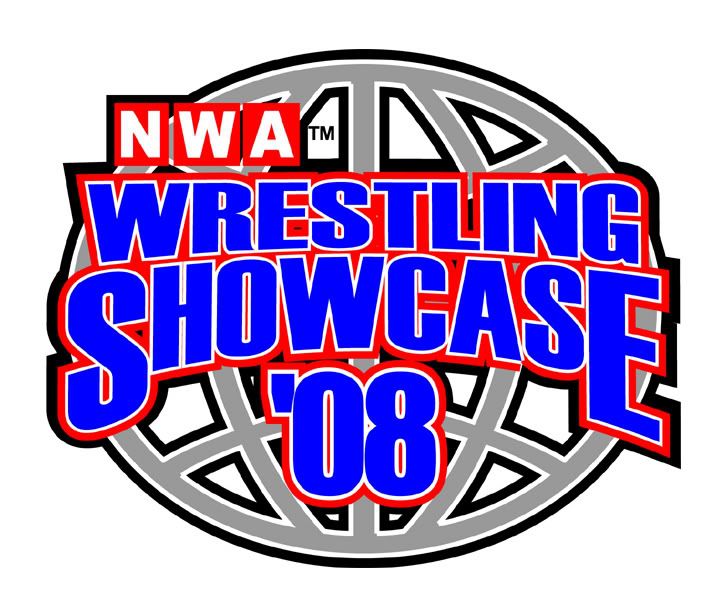 Hollywood, CA (December 9, 2008) – NWA™ Wrestling Showcase joins NWA™ Championship Wrestling from Hollywood as a second offering from Big Vision Entertainment and the National Wrestling Alliance®. The first set of "Showcase" tapings will happen on December 20th and 21st from the Columbia Square Studios on Sunset Blvd. in Hollywood, CA. "The reason we've decided to bring back the Showcase name is to do just that, Showcase more talent from the NWA regional promotions. During the "Hollywood" tapings last month we found several talents that we believe have what it takes to up their game and with the "Showcase" it will allow us to develop these talents, and others we know are out there, for bigger things," said Robert K. Trobich, Executive Director of the NWA.
Dec. 20 – 2:30 PM
Dec. 21 – 10:00 AM
CBS Columbia Sq. Studios (Sunset & Gower)
6121 Sunset BoulevardHollywood, California Tickets to these tapings are free.