[RUMORS] NWA National Champion Not Happy
Rumor has it, that the NWA National Champion, Vordell Walker is not a happy man.  Apparently after a heated discussion with NWA President Bruce Tharpe, Vordel offered to surrender the Championship over the weekend.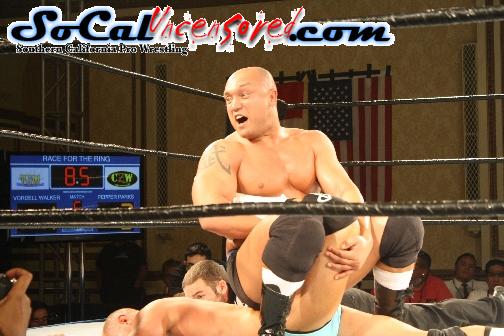 This is bad news for the National Wrestling Alliance as Vordell Walker is one of the most sought after wrestlers on the Independent Circuit.  He recently defeated Colt "Boom Boom" Cabana at USA Pro Wrestling's World War Extreme to win their Championship Belt.  Vordell works a myriad of promotions in and out of the NWA including TCW as well as NWA SAW.
Vordell