Nick Aldis 5 Minute Challenge nets less than Expected Results
The mighty conquer of continents, the National Treasure Nick Aldis return to Championship Wrestling from Hollywood to celebrate his victories over Colt Cabana in China, Brandon Scott in Maryland, and Matt Cross in Tennessee. Surely the Worlds Heavyweight Champion would be eagerly awaiting his next challenge. However, it according to SoCalUncensored.com Nick Aldis introduced a 5 minute challenge. To paraphrase Aldis, if you can last five minutes with The Worlds Champion, you get World Title match. The first to answer the challenge was the returning luchador, Falco. Next was "Rocketboy" D'Marco Wilson. Fans in attendance started to feel like this might be an easy night for the Champion… when PJ Black entered the arena.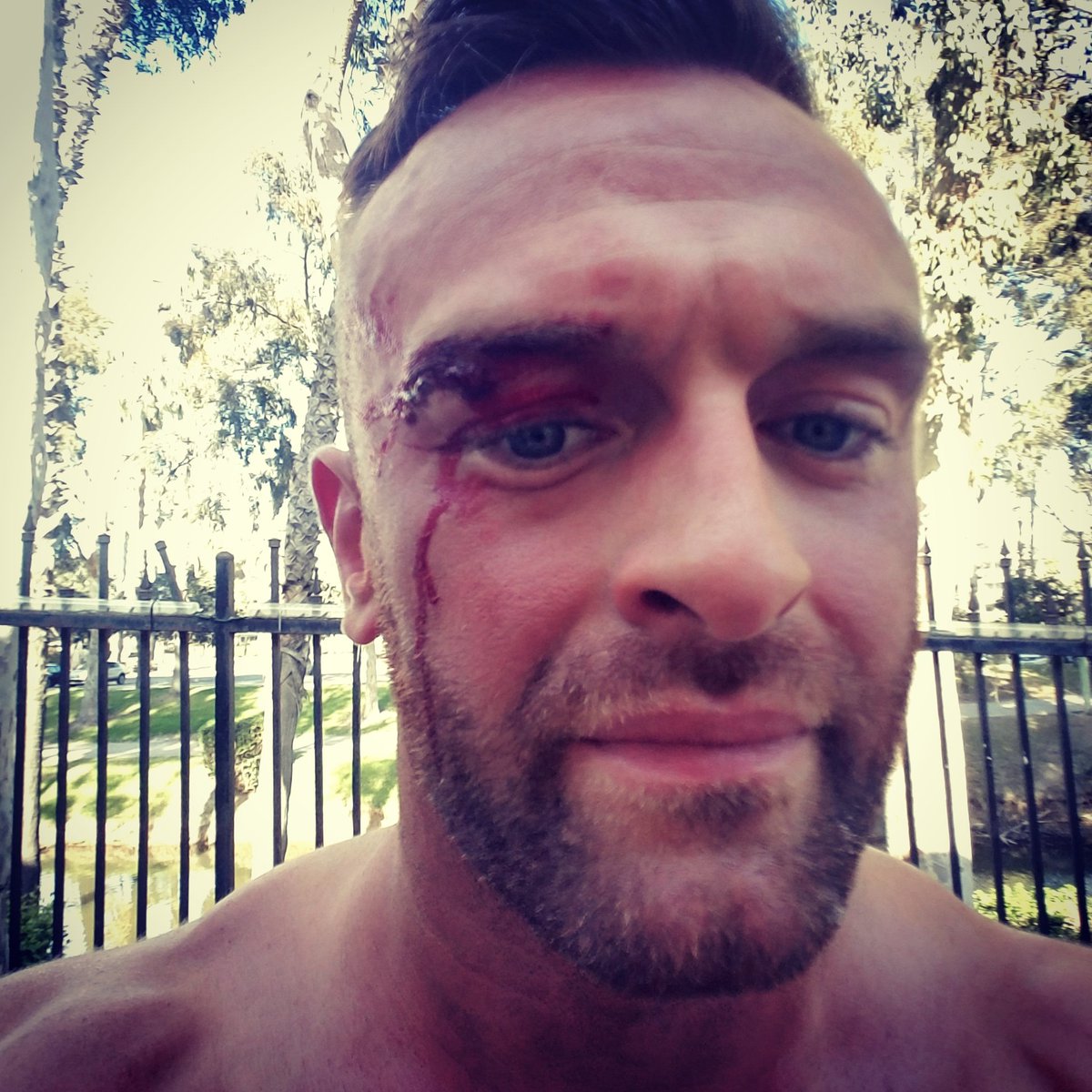 Not only did the former Darewolf earn his shot at Nick Aldis.  He left him with a reminder.  Aldis is scheduled to face Sam Adonis this Friday for Warrior Wrestling.  And Adonis is a hell of a competitor.  But one has to believe that the Worlds Heavyweight Champion has got to have revenge on his mind, with perhaps a dash of hesitation.  You never know where PJ Black may strike next.