Tag Archives | Ricky Mandel
All of these clips could be found on Instagram, but here's one spot you can see them all.
Advert
The Alliance Guys Podcast
Advert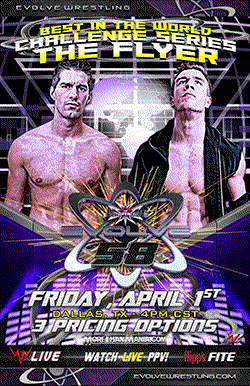 Wrestling On-Line
The Last Word Episode 10 – Van is the Man!
NWA Title Histories
Subscribe / Connect
Subscribe to our e-mail newsletter to receive updates.